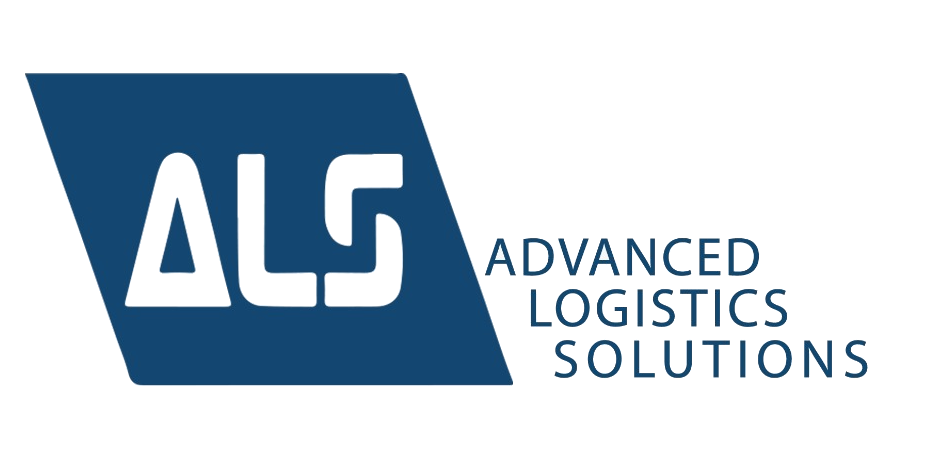 Welcome Note
Because we value the long-term relationships, the quality is our best business plan to increase our customers' base and profit. We always focus to sell quality of service from day one for our company in the logistics field.
Welcome to ALS Advanced Logistics Solutions' official website, we have the pleasure to introduce our company and our services in a few lines but it's deep and real not promotional.
About Us
ALS - Advanced Logistics Solutions Egypt
is a privately owned company with a limited liability operating in the sector of logistics, warehousing and freight forwarding with a reputation for providing outstanding quality that continues to secure a loyal customer base. ALS is committed to offer worldwide logistics services that comprise all aspects of transportation through high caliber professionals.
READ MORE
OUR SERVICES
Ocean Freight

Ocean Freight is the lifeblood of the world economy, carrying 90% of international trade with 102,194 commercial ships worldwide....

Inland Haulage

ALS is among the leading companies providing international and local transportation logistic solutions. The Land Transport Department is providing...

Air freight

If there is one thing we can all agree on, it's that air cargo should only be used for...
WE GROW YOUR BUSINESS .. Know More about our Services
https://alsegypt.com/wp-content/uploads/2017/11/PhotoGrid_1509828754471.mp4