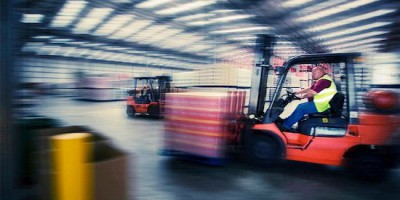 Logistics Concept
We continue to evolve and keep abreast of changes and developments. We strive to be dynamic and we walk step by step with the development of the logistics field to deliver the highest quality.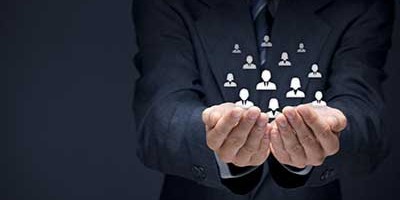 Human Resources
we believe that human resources are our valuable investments, thus the way your employees feel is the way customers will feel and if your employees don't feel valued, neither will your customers.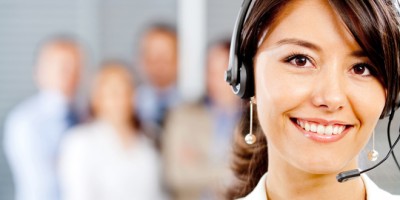 After Sales Service
We believe that after sales service is the proof of reliance, cooperation and the desire for continuity and increase the volume of work in the future.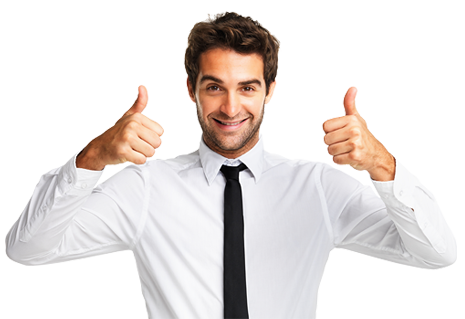 Establish a global logistics organization, exceeding the limitations and expectations is our vision.
Our Vision