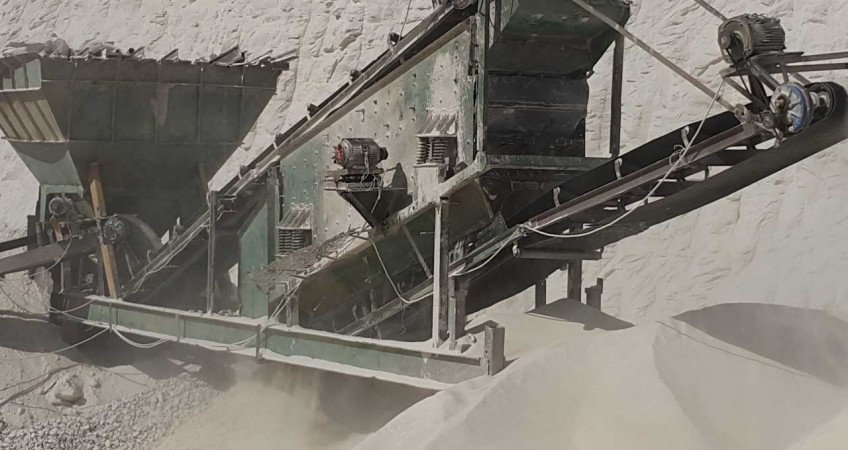 The marine industry is an essential link in international trade, with ocean-going vessels representing the most efficient, and often the only method of transporting large volumes of basic commodities and finished products. In 2012, approximately 4 billion tons of dry bulk cargo was transported by sea, comprising more than one-third of all international seaborne trade.
Dry Bulk cargo is shipped in large quantities and can be easily stowed in a single hold with little risk of cargo damage. Dry Bulk cargo is generally categorized as either major bulk or minor bulk.
ALS targets a niche market serving specific goods where Egypt's participation in the world trade of these products is clearly illustrated. i.e. (Cement, Rock Phosphate, Silica Sand, clinker, salt, etc…). These products need special requirement and professionalism in operation process. These activities represent in performing the operations of loading, unloading, storage, transportation and custom release starting from receiving the cargo in our warehouses until loading on board of vessels. Over the years, this service is distinct with low competitive rivalry factor as the number and size of firms targeting this niche market are smaller than the industry trend which open a promising path for growth.